What we do
Our products are rarely visible in everyday life, but they provide safe, reliable and efficient functionality to vital equipment and processes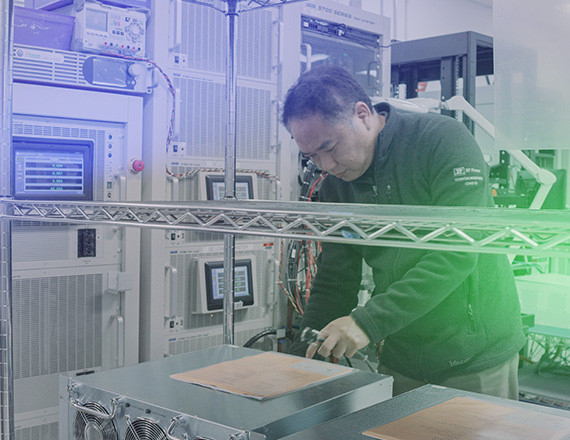 What are power converters?
Power converters transform relatively high voltage alternating current from the mains supply into a stable, low voltage direct current, high voltage direct current or radio frequency. They are key components for ensuring consistent power in all types of electrical and electronic equipment and processes.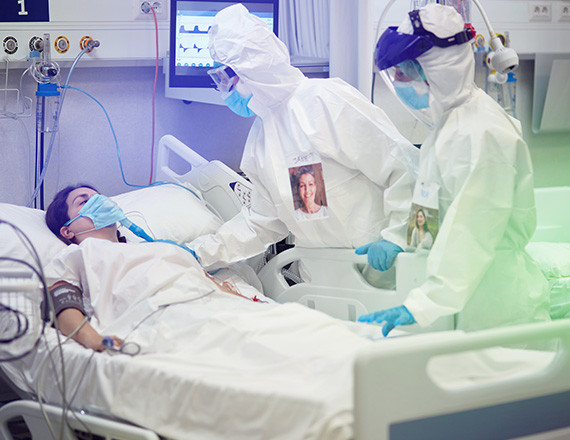 Why are they important?
Imagine you're a healthcare provider responsible for delivering high volumes of ventilators during a global pandemic. Or you're rolling out a new, automated piece of industrial equipment with the potential to drastically reduce workplace accidents.
You want to be confident that your equipment is going to maintain consistent functionality exactly as it's supposed to, for as long as it's supposed to. No unexpected power surges, no sudden loss of power, and no risky exposure to mains supply power for anyone operating the equipment.

Why make them adaptable?
As the capabilities of electronic devices evolve, so too do the complexities of their systems. Instead of trying to deliver expensive, time-consuming power solutions from scratch, our engineers are often able to transform the products and technologies in our existing portfolio.
Our customers come to us because they know our solutions are of the highest quality – but they also come to us because they know that if they have a specific and challenging power problem, we'll work to overcome it.
How our product portfolio evolves
We design
the most diverse range of power conversion systems in the industry
We manufacture
products to the highest standards, through our own global supply chain
We deploy
our solutions in critical applications across three main sectors
We support
our customers with unrivalled service throughout sales and after-sales
We focus on three key sectors
Semiconductor
Industrial
Healthcare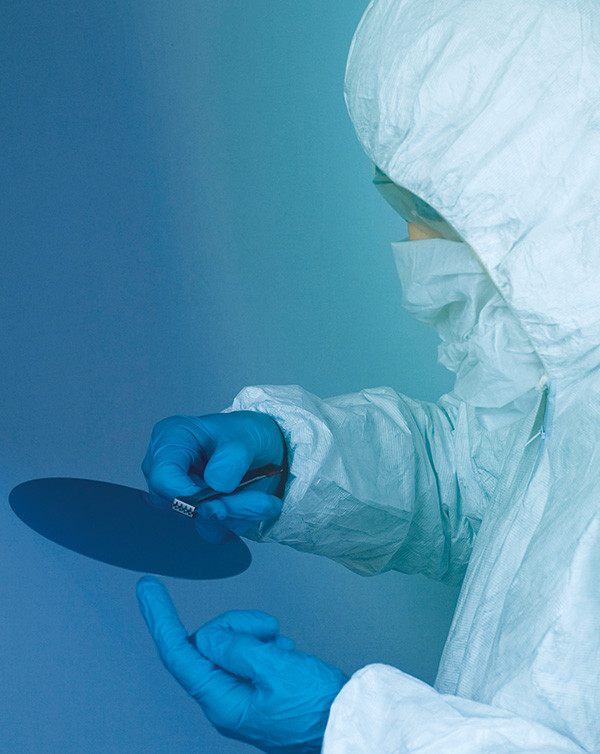 Semiconductor manufacturing equipment
Connected devices are becoming increasingly prevalent. From wearable technology that monitors a patient's health in real time, to in-vehicle devices that can help regulate dangerous driving habits, semiconductor applications are transforming the way we live.
We're one of the few companies in the world able to provide the complete spectrum of power solutions that semiconductor equipment manufacturers demand.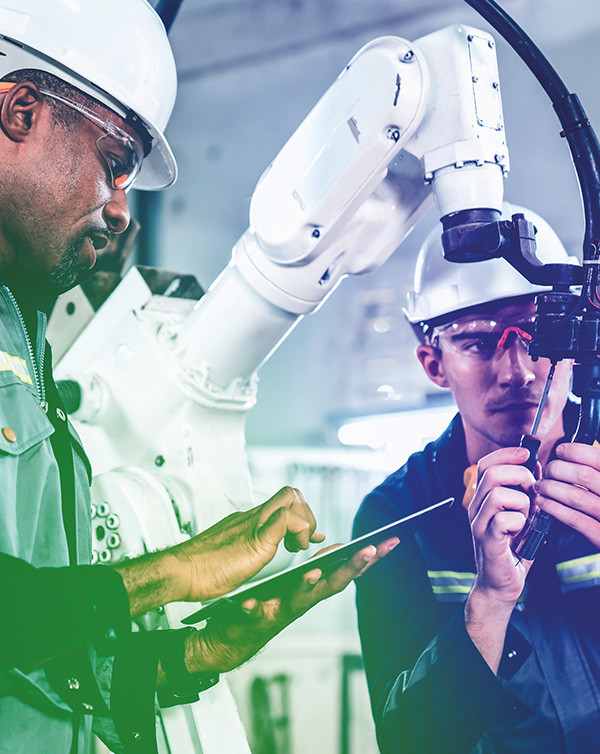 Industrial technology
We focus on power solutions for sectors with high-growth potential. Our engineers envision how the industrial technologies of tomorrow need to be powered and deliver the solutions that enable them to come to market today.
From additive manufacturing and robotics to smart grid infrastructure, our power converters are helping facilitate a digital future.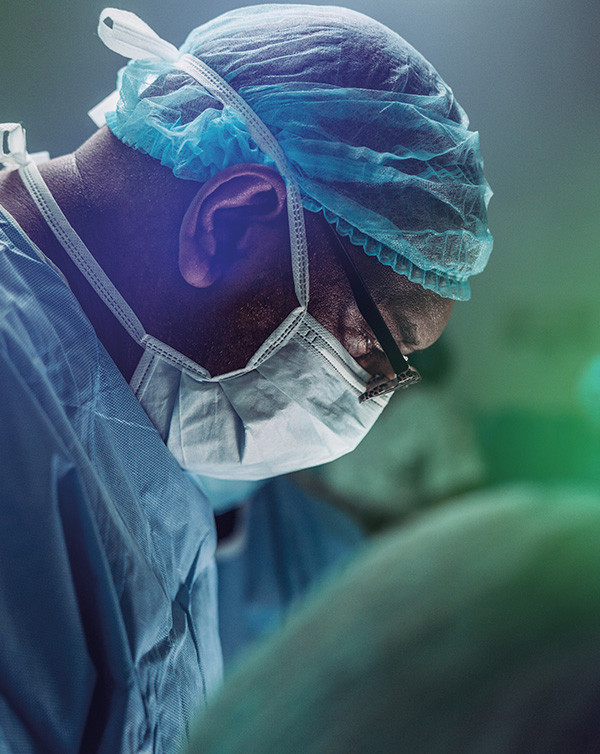 Healthcare
We're an attractive partner for healthcare customers because our engineers understand the nuanced power needs of a wide range of medical applications.
We are one of the largest providers of medical power conversion products in the world, with a portfolio that's able to meet the specific high safety standards that the sector understandably demands.
We're helping our customers usher in a new generation of increasingly connected, effective medical devices.
Moving towards a new benchmark for sustainability
Our aim is to become an industry leader on sustainability. It's not only the right thing to do for the environment and the communities we interact with, but essential for securing our long-term future.